Allen Ginsberg in the Netherlands — 1983 Revisited
Mondriaan Kwartet, Palinckx en Palinckx, Han Buhrs, Eddie Woods & Joep Bremmers
11.02.2016
Allen Ginsberg in the Netherlands — 1983 Revisited
Mondriaan Kwartet, Palinckx en Palinckx, Han Buhrs, Eddie Woods & Joep Bremmers
11.02.2016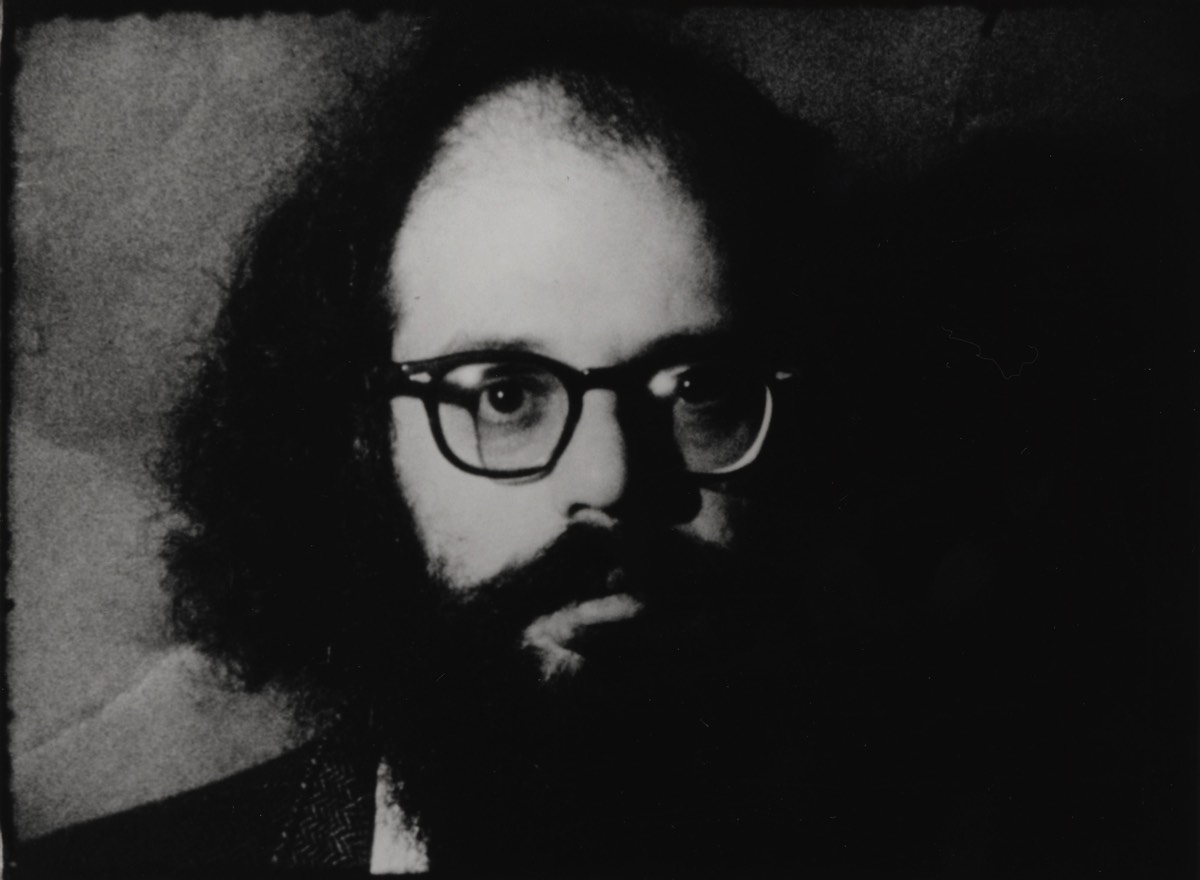 Allen Ginsberg in the Netherlands — 1983 Revisited
A musical-literary event in collaboration with the Mondriaan Quartet, Palinckx and Palinckx, Han Buhrs, Eddie Woods and Joep Bremmers.
Thursday februari 11th, 20.00 – 22.00 uur
Arminius, Museumpark 3, Rotterdam
Tickets € 12,50/7,50 —
available here
A tribute to Beat poet Allen Ginsberg (1926-1997) with poetry, jazz and new music. The evening features a performance from the Mondriaan Quartet, with whom Ginsberg worked when he visited the Netherlands in 1983. Ginsberg gave a colorful performance in Vlissingen and it was there that he wrote the poem 'What the sea throws up at Flushing' and recorded an album with the equally memorable and poignant song 'On September Jessore Road' as central piece.
This new show is a vivid reconstruction of the legendary tour of Ginsberg and a tribute to the Beat generation that also included writers William Burroughs and Jack Kerouac. At the core of the event is the Mondriaan Quartet, they will, just as they did then, perform the Ginsberg classics. But there's more; performer Eddie Woods, a friend of Ginsberg will recite a poem; guitarist/composer Jacq Palinckx creates new music on the line between jazz and sound art. Ginsberg's most famous work 'Howl' gets a new interpretation, with vocalist Han Buhrs as driving force. Literator Joep Bremmers, the current translator of Ginsberg, provides this one-off concert with a context.