latest press announcement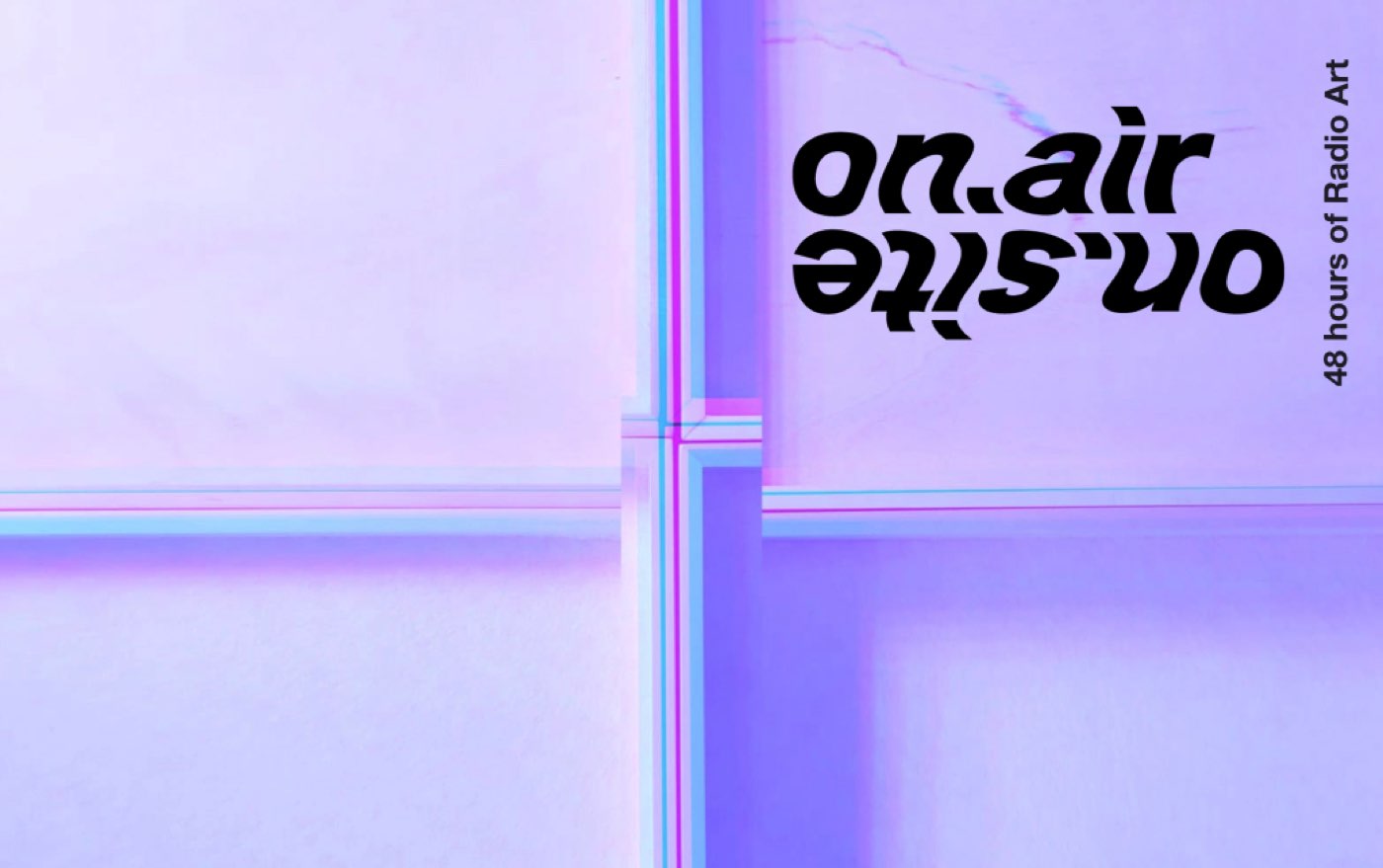 On Air - On Site #1

Radio event
Sunday 16 April 2023, 12:00 — 18:00 H.

Location
West in the former American embassy, Lange Voorhout 102, The Hague
On Air - On Site #1 is a sound investigation of a temporary radio event consisting of a broadcast schedule of 48 hours of non-stop streaming, including live performances/shows, fixed media, and prerecorded work specifically composed for the festival.
By re-thinking radio as an exhibition space for experimental sound art and experimental electronic music, the event aims to explore the possibilities of a broader project with the ultimate goal of developing a community experimental radio station in Den Haag, seeking collaborators and looking for a common interest in radio practice. The event will explore the boundaries of being simultaneously on air in a physical and virtual space, challenging different radio formats.
The event will take place on April 15th in the New Music Lab of the Institute of Sonology and on April 16th at West Den Haag, plus a few hours of live broadcast from Tonka Radio on Friday and Saturday night. The project invites the involved artists and the public to consider the physical spaces as a context rather than a location and to rethink together a different relationship between communities and experimental radio practice. The event aims to promote the medium of radio as an art form and encourage experimental approaches to make radio. On Air — On Site #1 brings together diverse artist communities and students from the Institute of Sonology, Composition department - Royal Conservatory, Art Science — KABK, Cashmere Radio in Berlin and other independent artists.
On Sunday 16th, we will be live streaming directly from West Den Haag with a programme including diverse live performances by Henriett Pálházy and Patric Amico, Lennart Sailer and Shawn Wong, Adomas Palekas, Cecilie Fang and Sarah Atzori. Talk show by Matteo Spanò and Lukas Grundmann from Cashmere Radio, Berlin.
The event will be streamed on the dedicated website hosting the Web Radio:
www.onaironsite.com