Thuistezien 100 — 19.09.2020
No View, The Radio XX
Soft Tissue
Leaks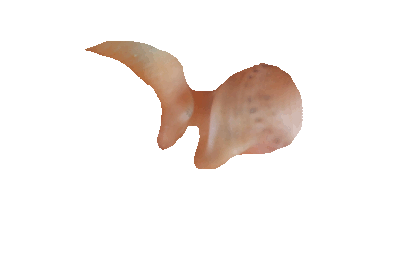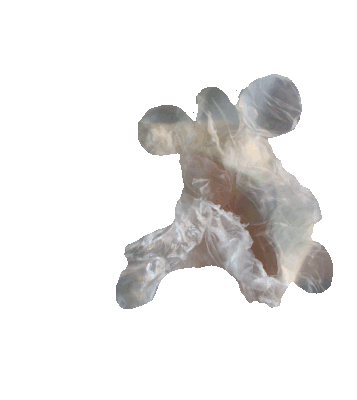 Soft Tissue is the collaboration between Glasgow-based artists Feronia Wennborg and Simon Weins. Their work comprises of recordings from everyday life combined with pre-recorded material, experiments with analogue feedback combined with digital processing.
The piece 'Leaks', made for the No View, The Radio program, is a perfect example of the above. Although abstract, one would not call it ambient as it is not a pacifying experience, but rather feels as if it sharpens your senses, suddenly capable of seeing ultraviolet colors or sound ripples. It feels as if you are experiencing a microcosm, a world of indiscernibly malevolent or benevolent character.
About the series: No View, The Radio
The arts are taking a break. Theaters, museums, concert halls and galleries are closed. To a large extent, the art that is so desperately needed right now is inaccessible. Imagine being quarantined at home without films, without books, without music. Though we may not access the art, we can still think about it. The enforced rupture of this isolation can also be an opportune moment to reflect on and from, the arts. Every Friday for the upcoming weeks we will showcase original musical works by different artists, selected by Alex Andropoulos.