Thuistezien 90 — 18.07.2020
No View, The Radio XV
The Rebel
Stalingrad 1917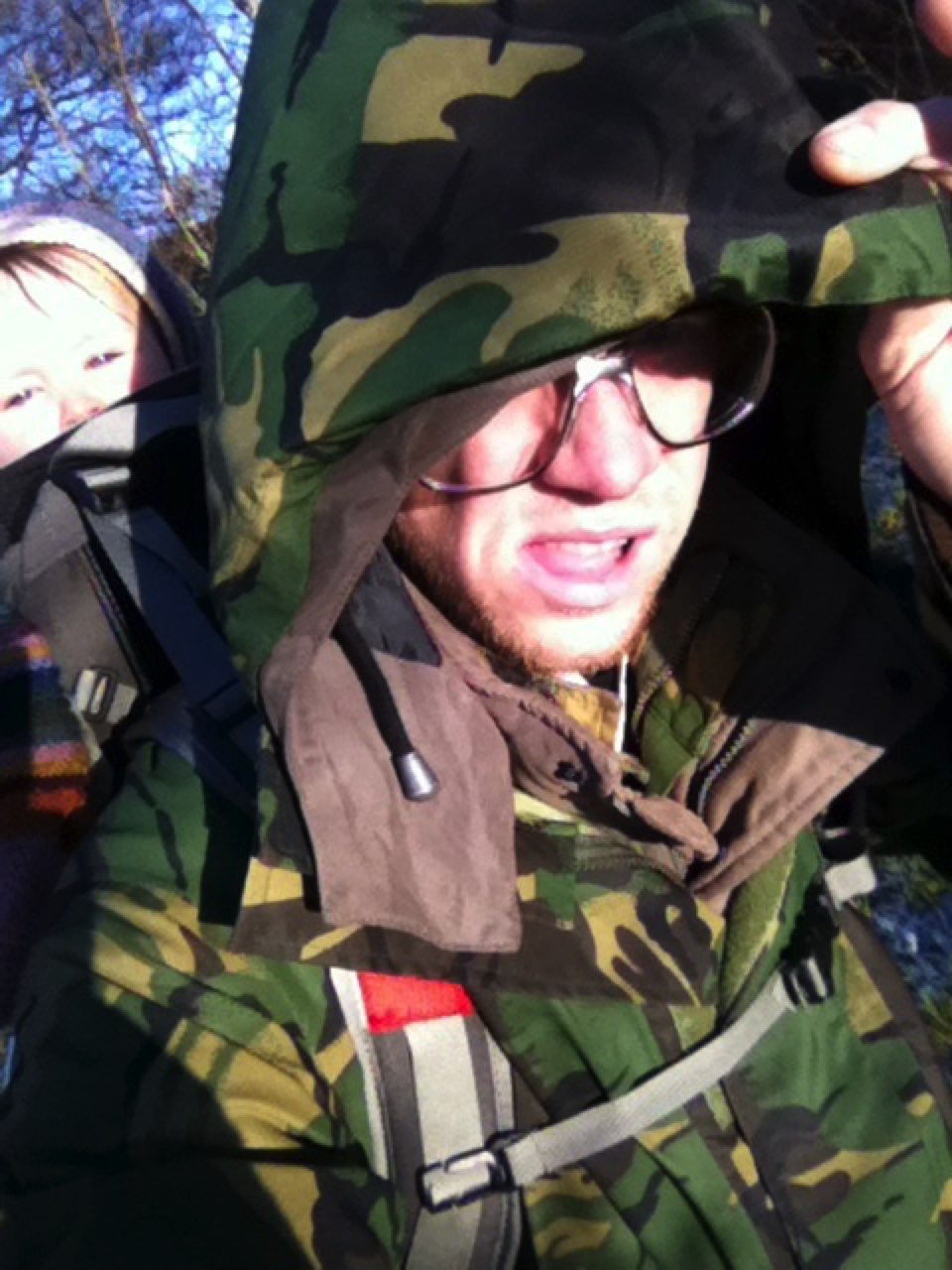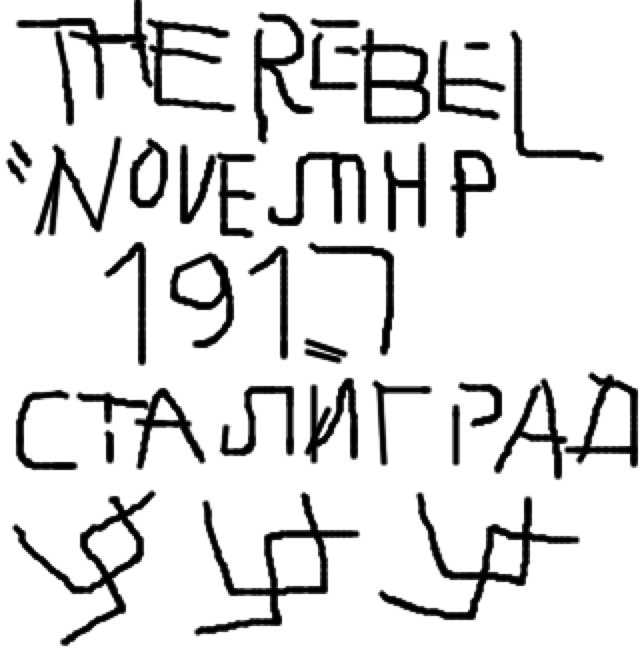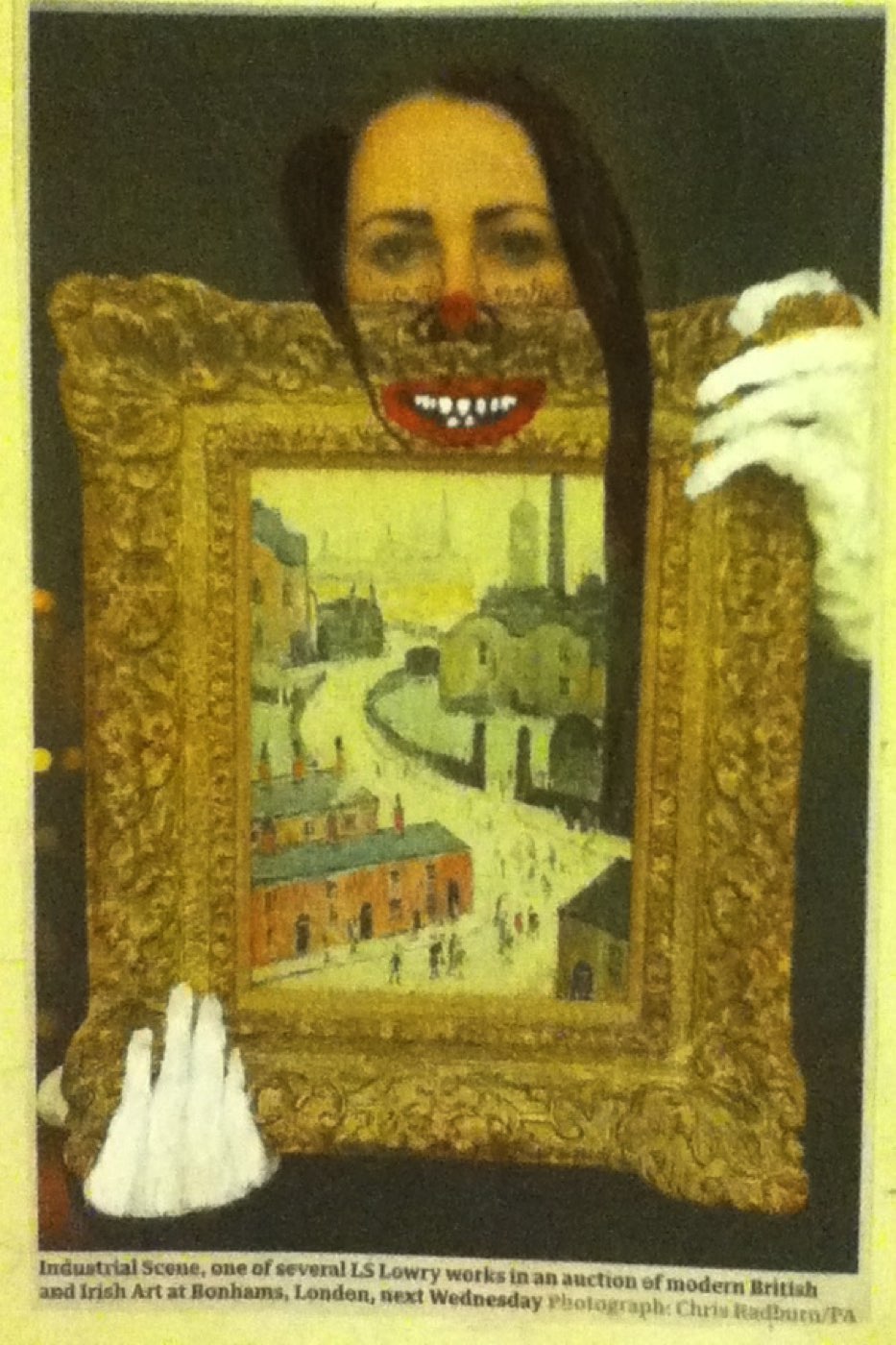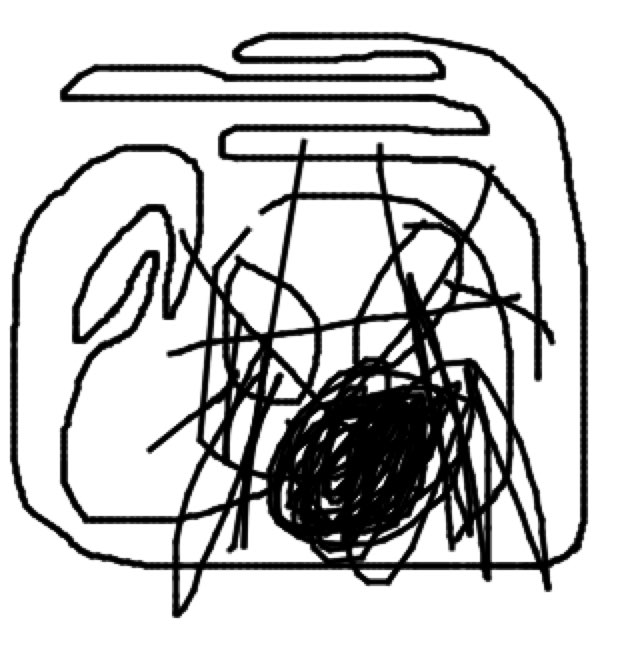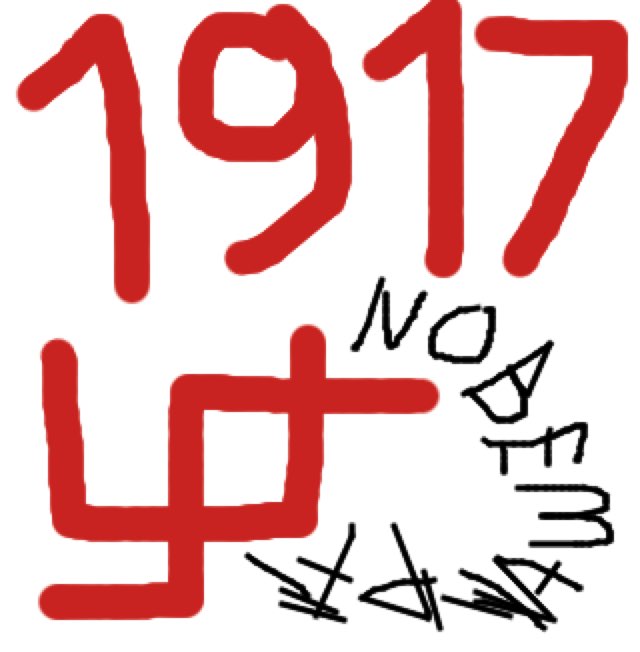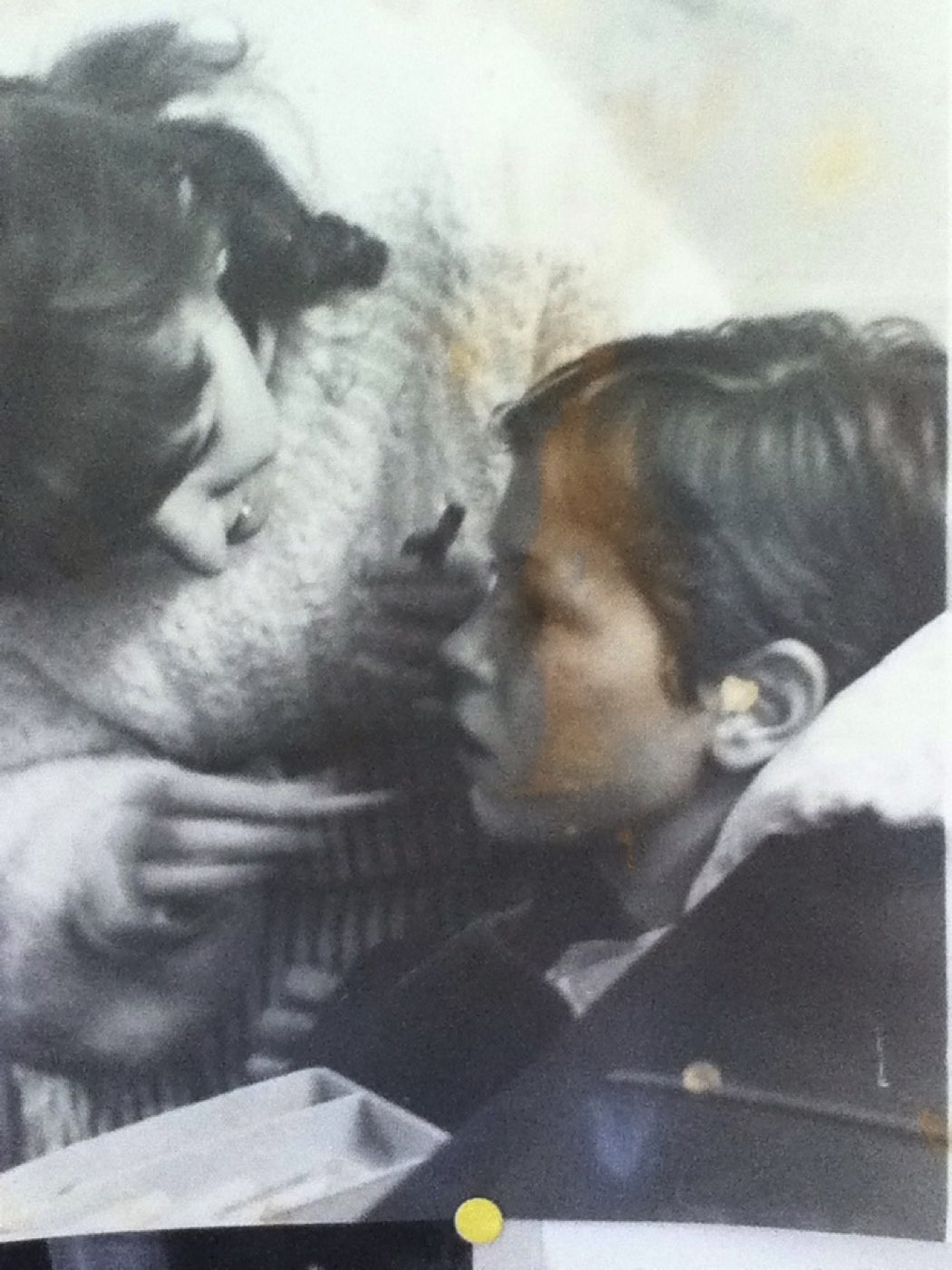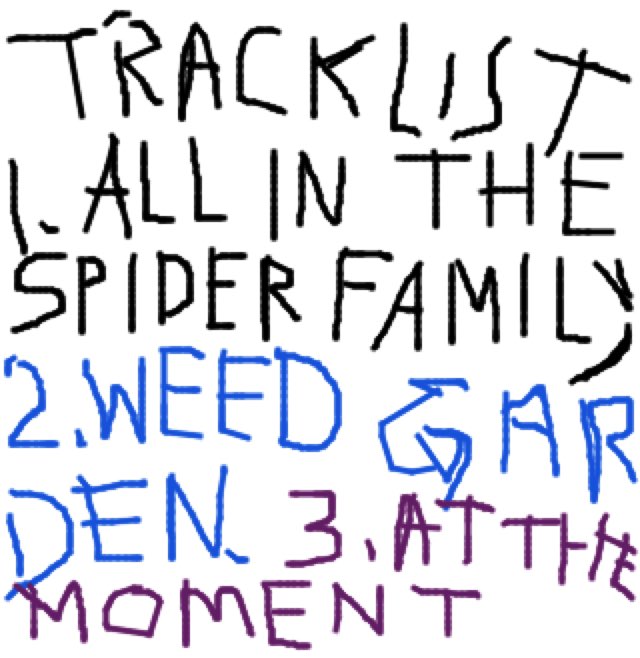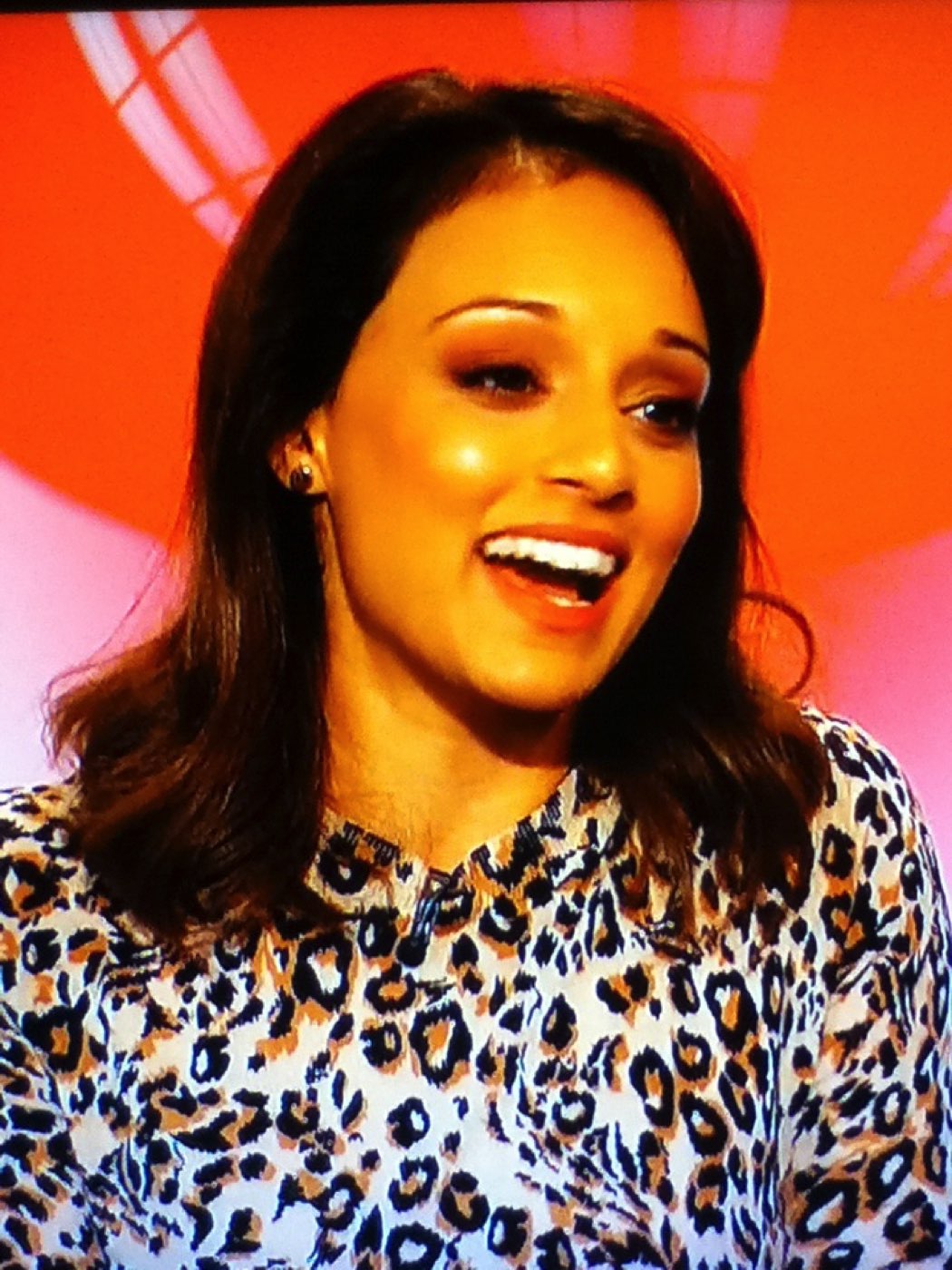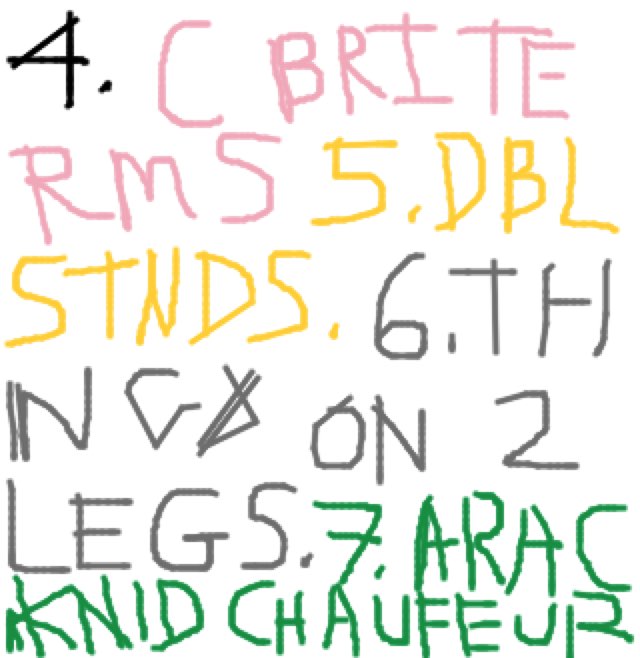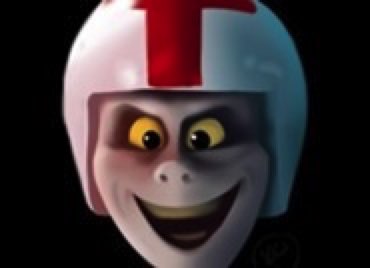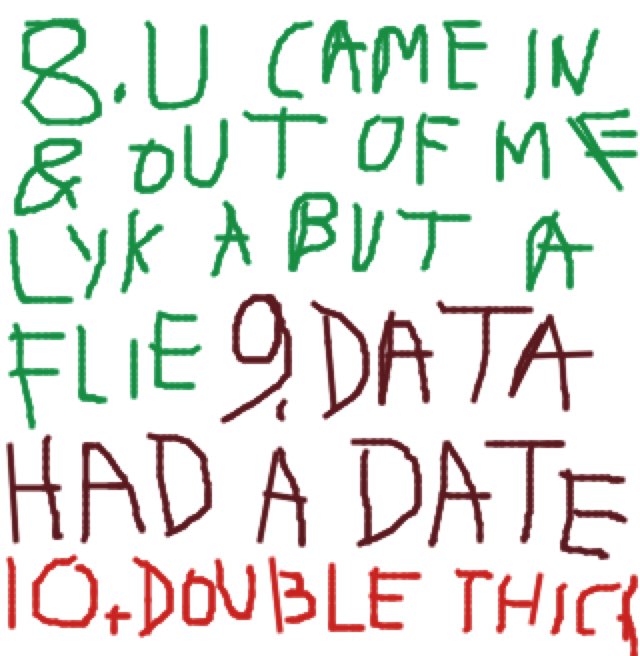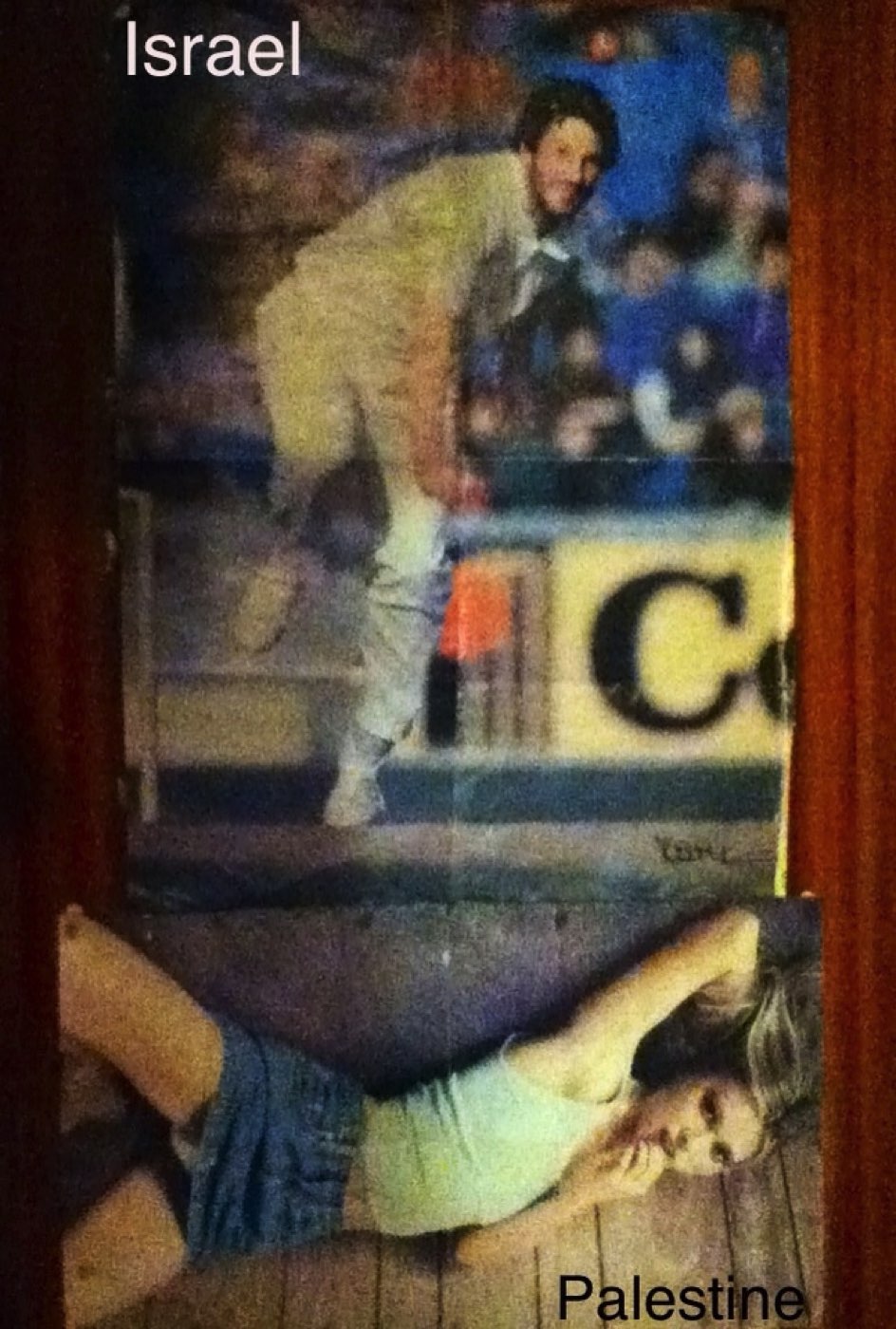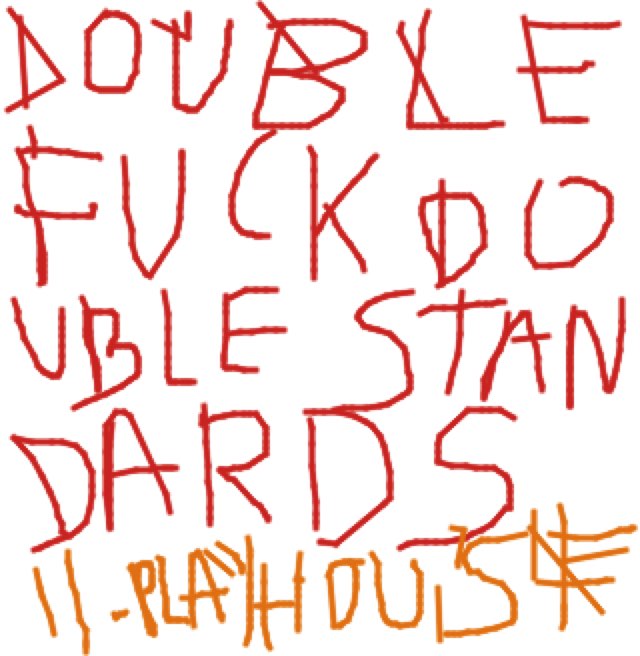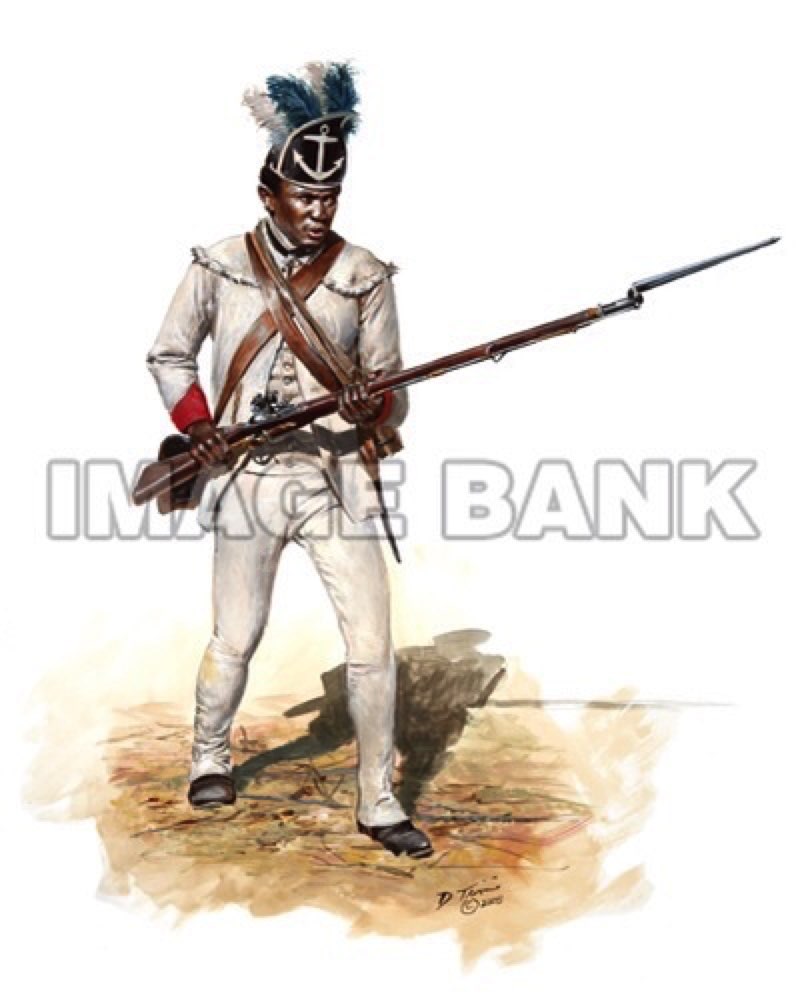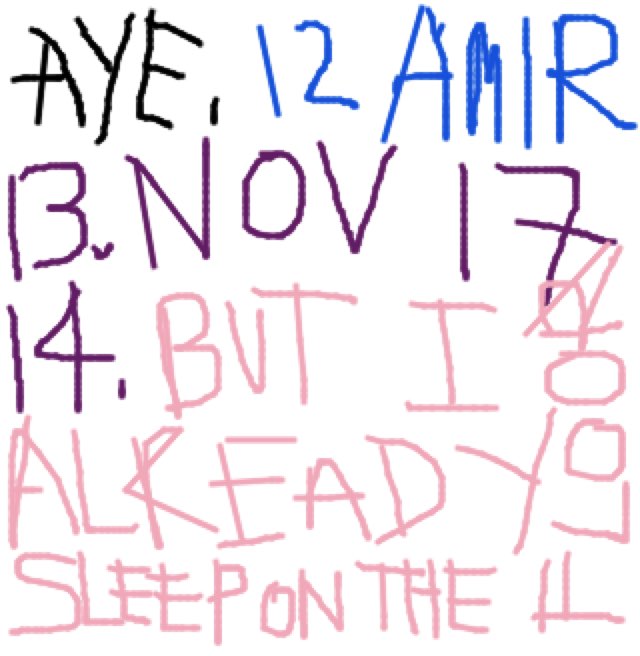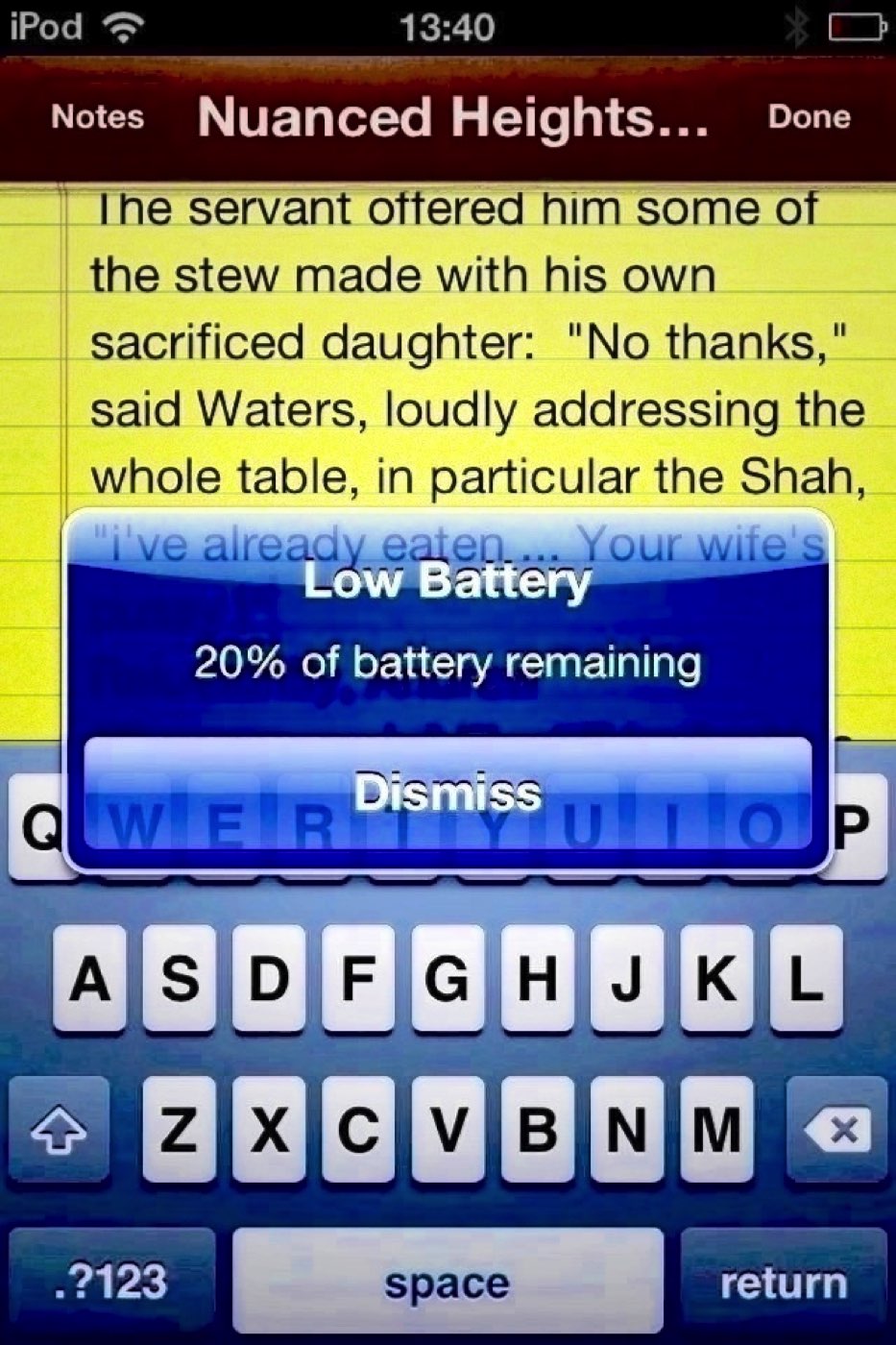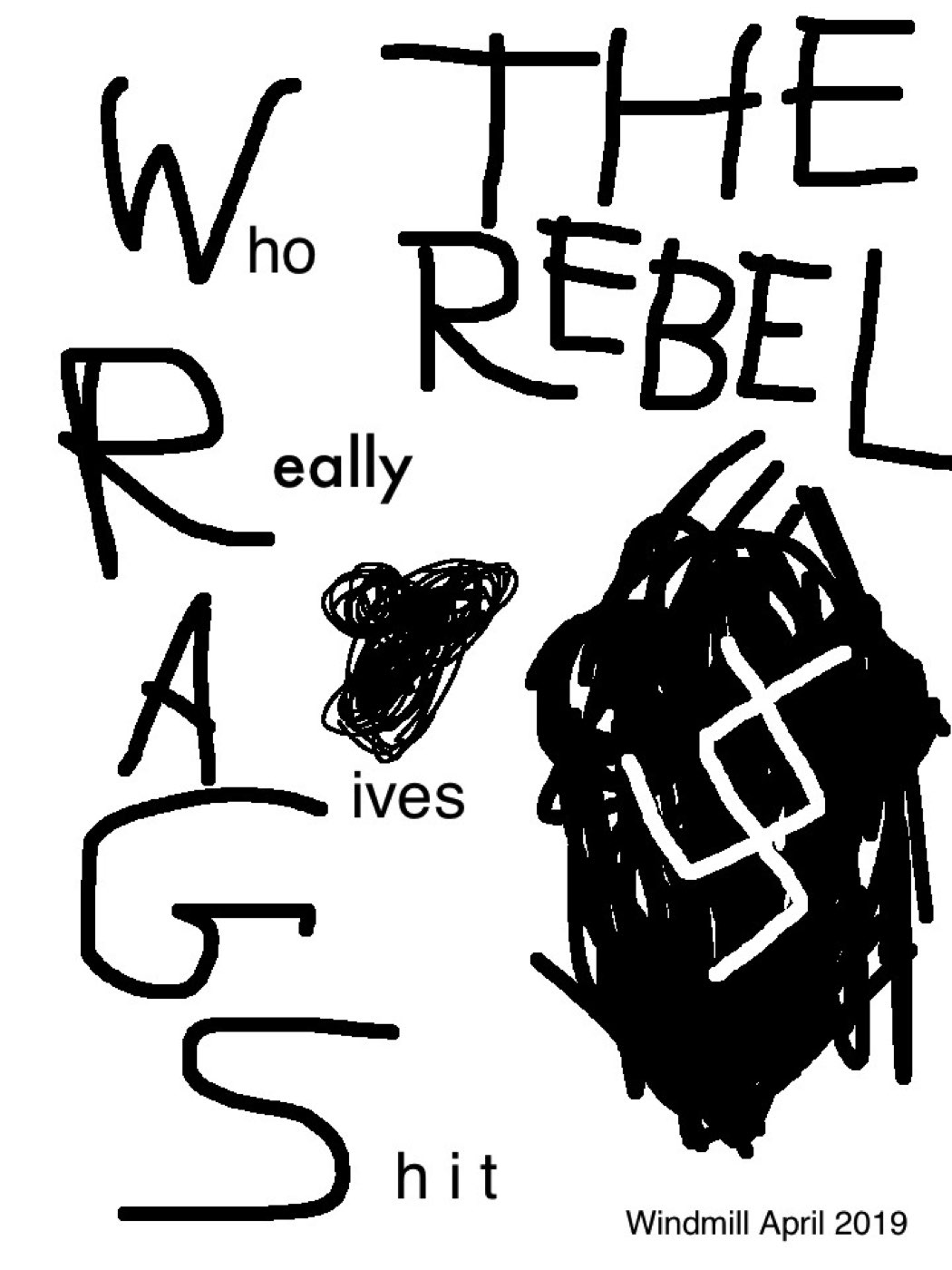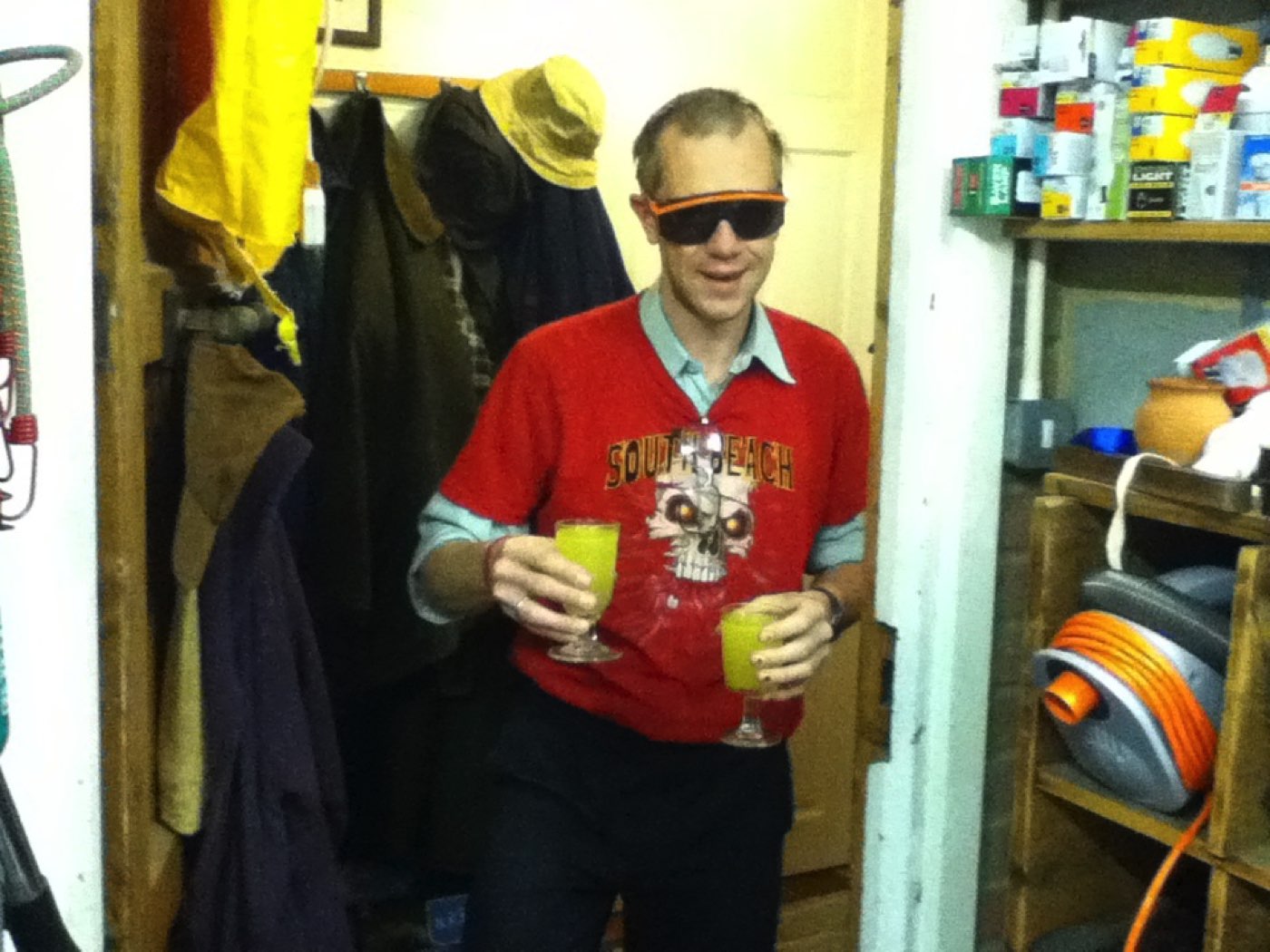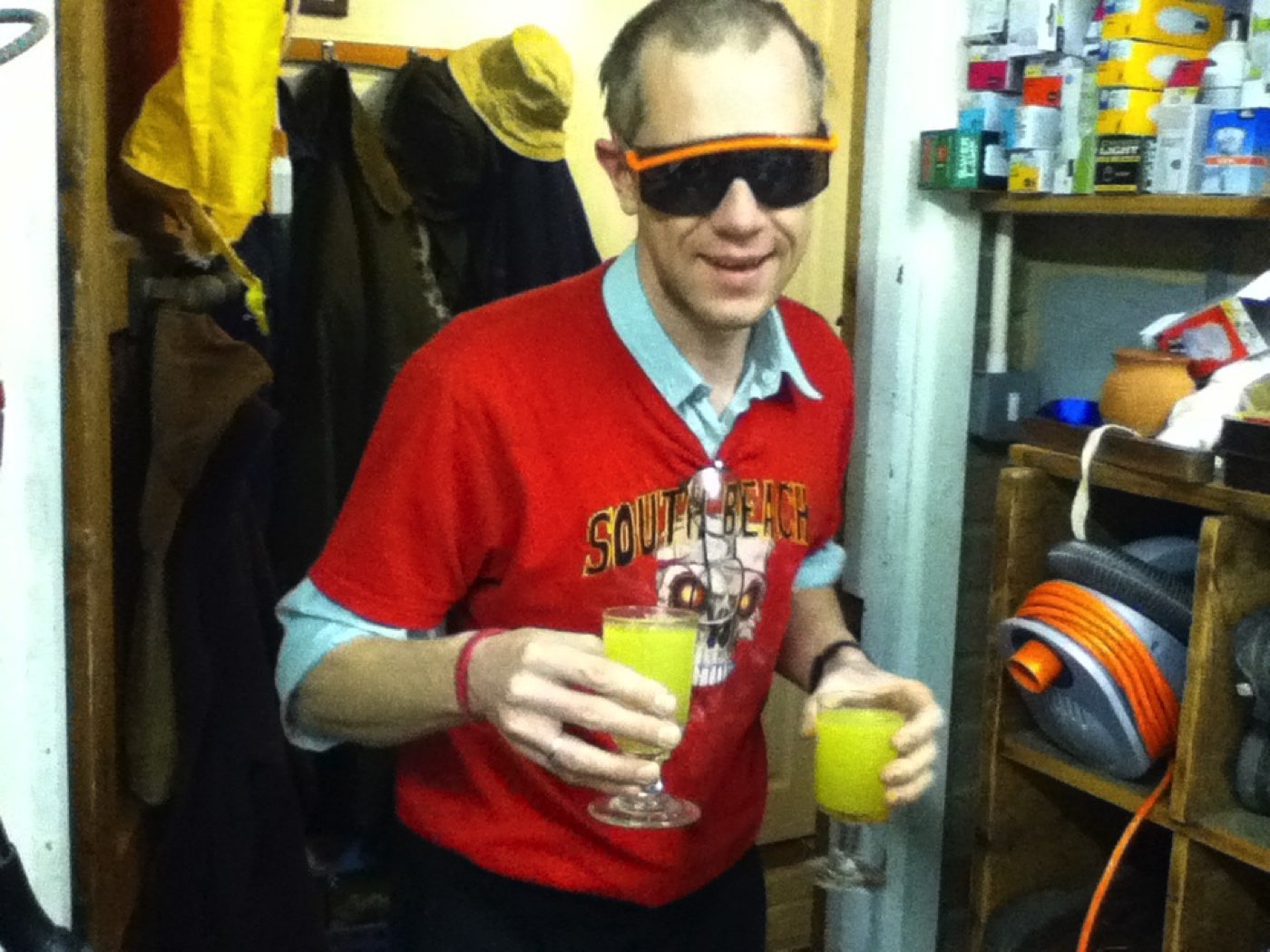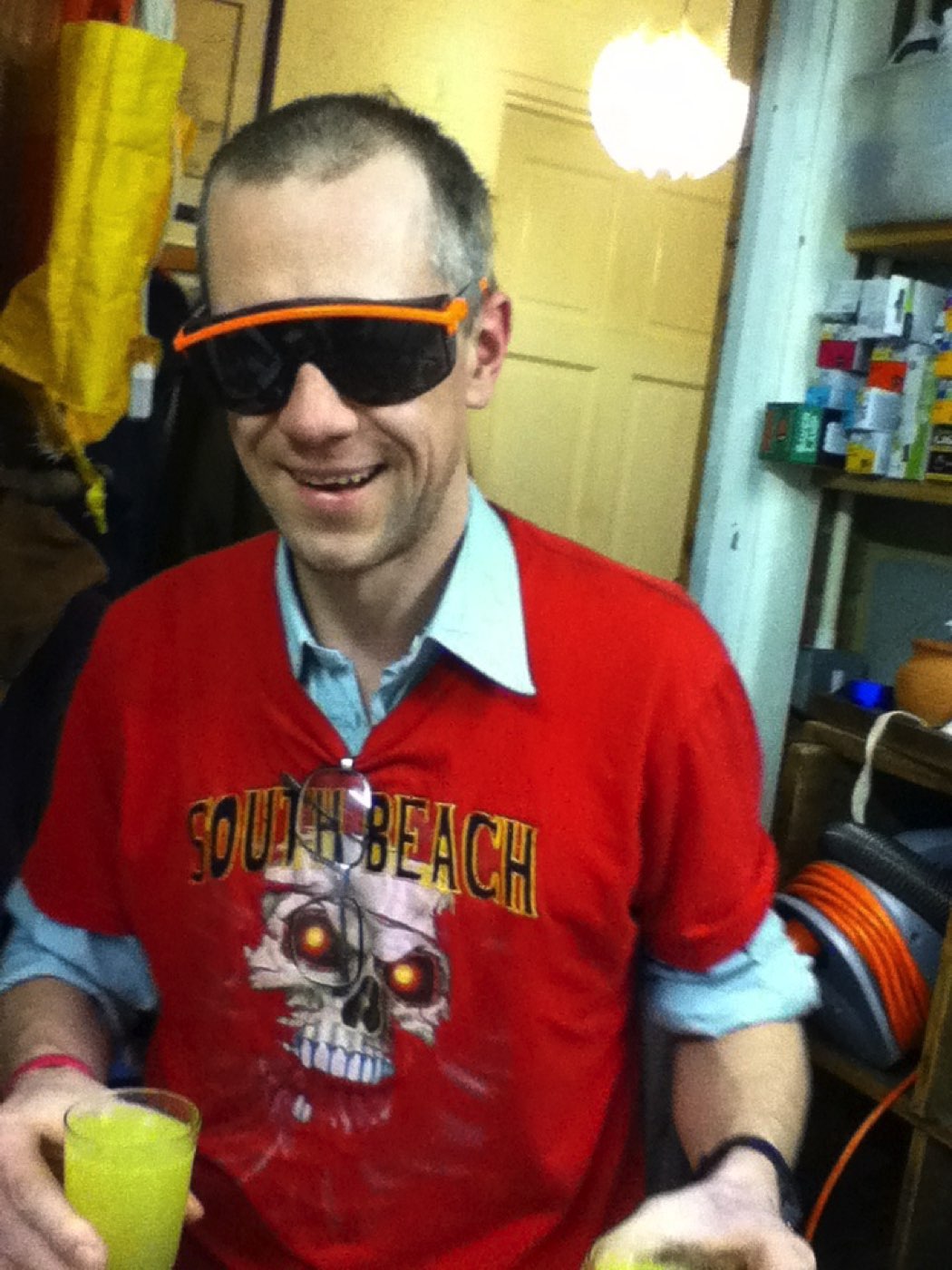 The Rebel
is the solo project of Ben Wallers, the English singer/songwriter behind the experimental folk rock band 'Country Teasers', who first came to prominence in Scotland and the UK in the early 90's. Wallers is famous for his DIY experimental approach to song writing and record making, and debatable infamous for his controversial social and political lyrics. His songs portray exaggerated stereotypes of people with questionable, and at times outright offensive beliefs in relation to race, gender, morality, politics etc.. By presenting these ideals and the type of person they are supported by, Wallers manages to express the illogicality and immorality of such beliefs, and how they often result as a reaction of existential confusion and disappointment.
Stalingrad 1917
is his latest album, amassed from a collection of previously unreleased material, debuting on 'No View, the Radio'.
About the series: No View, The Radio
The arts are taking a break. Theaters, museums, concert halls and galleries are closed. To a large extent, the art that is so desperately needed right now is inaccessible. Imagine being quarantined at home without films, without books, without music. Though we may not access the art, we can still think about it. The enforced rupture of this isolation can also be an opportune moment to reflect on and from, the arts. Every Friday for the upcoming weeks we will showcase original musical works by different artists, selected by Alex Andropoulos.