The Other Book
01.12.2019, 15:00 — 16:30
The Other Book
01.12.2019, 15:00 — 16:30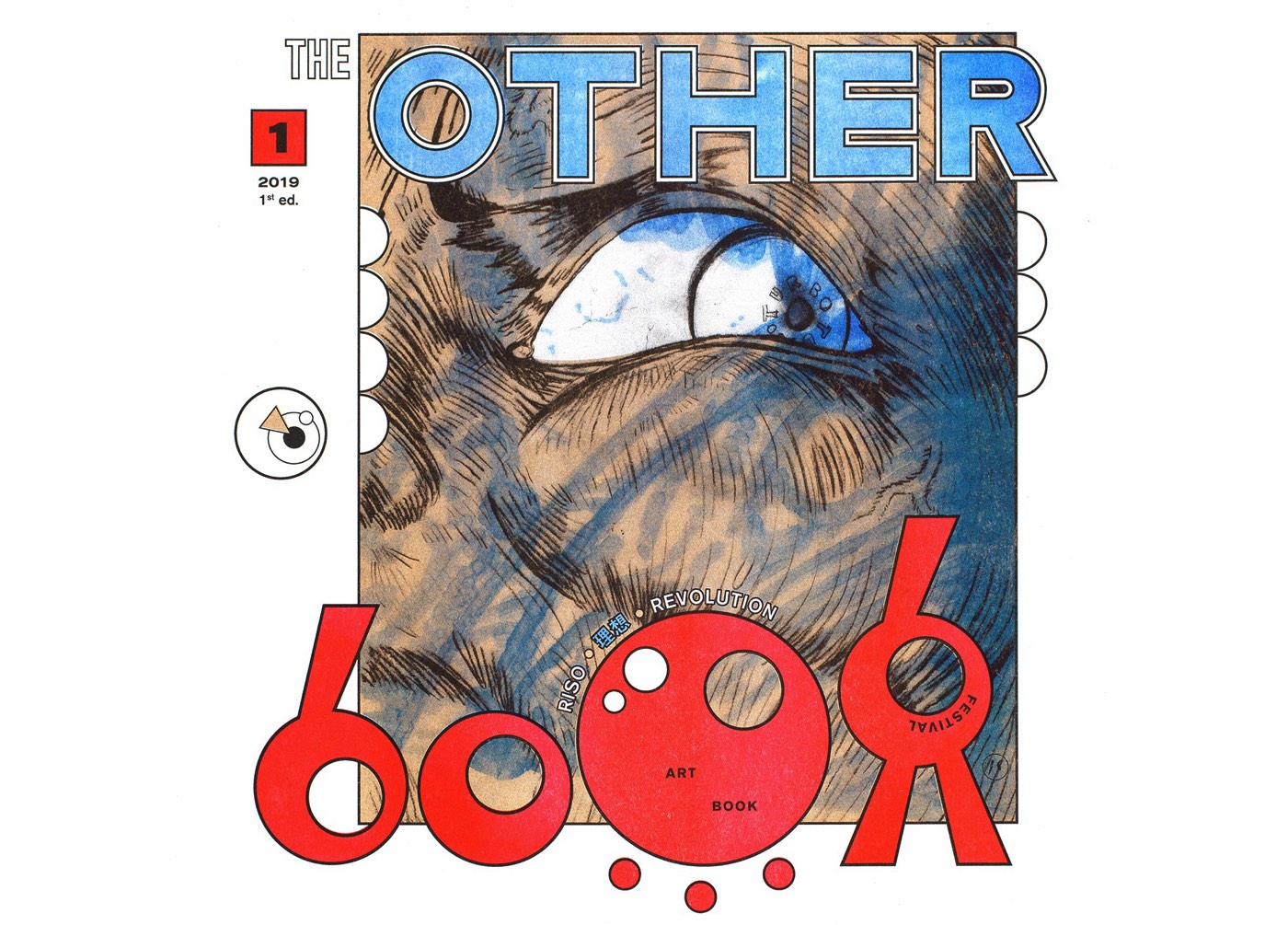 The Other Book - Panel Discussion
Publishing as artistic practise
Event
Sunday, 01.12.2019, 15:00 — 16:30
Entry
Free (with Museumcard or Festival The Other Book flyer)
Location
West Museumkwartier, vml. Amerikaanse ambassade, Lange Voorhout 102, Den Haag
'In the old art all books are read in the same way. In the new art every book requires a different reading' — Ulises Carrión (The New Art of Making Books)
This event will research the possibilities and necessities of publishing as an artistic practice and examine the definition of the artist's book. Is the term 'artist's book' still acceptable these days? According to Michalis Pichler, in present time, where digitalisation offers many possibilities, publishing as artistic practice seems to go further than 'the book'. What is the future of the artist's book? What role does the Riso revolution play?
Panelists:
Astrid Vorstermans (Valiz, books and projects)
Moritz Grünke (Gloria Glitzä/Herbarium Riso/Miss Read)
Florian Cramer (WdkA)
Karin de Jong (Printroom)
+ moderator
This program is part of Festival The Other Book.
Festival The Other Book is a unique celebration of artist's books in all its facets. It is the first biennial event in The Hague that combines an art book fair with exhibitions, workshops, talks, presentations, demonstrations, films, and performances at various locations. Each edition focuses on a different kind of 'other book'. The first edition of The Other Book (29 November – 1 December 2019) is devoted to the Riso revolution: artists' books produced with Risograph and Mimeograph stencil duplicators.
More information: www.theotherbook.eu